NZPB May edition hits the streets!
The May edition of NZPB is typically focused on the season just ended, and of course a full run-down on the NZ Pipe Band Championships. This year, as you know, the contest didn't go ahead, and there was very little other activity around the country. This provided a challenge putting the magazine together, but we found plenty of general interest content to fill the pages
Brian Coutts of Dunedin recently retired as Otago Centre president, so we took the opportunity to record his life in pipe bands
Liam Kernaghan presents a piece on respecting the culture and protecting the brand
How successful are our education programmes?  Courtney Williamson discusses this with recent participants.
Plus regular features:
Editors ramblings
News from the RNZPBA Board and Management Groups
A summary of happenings from the regions
Calendar of events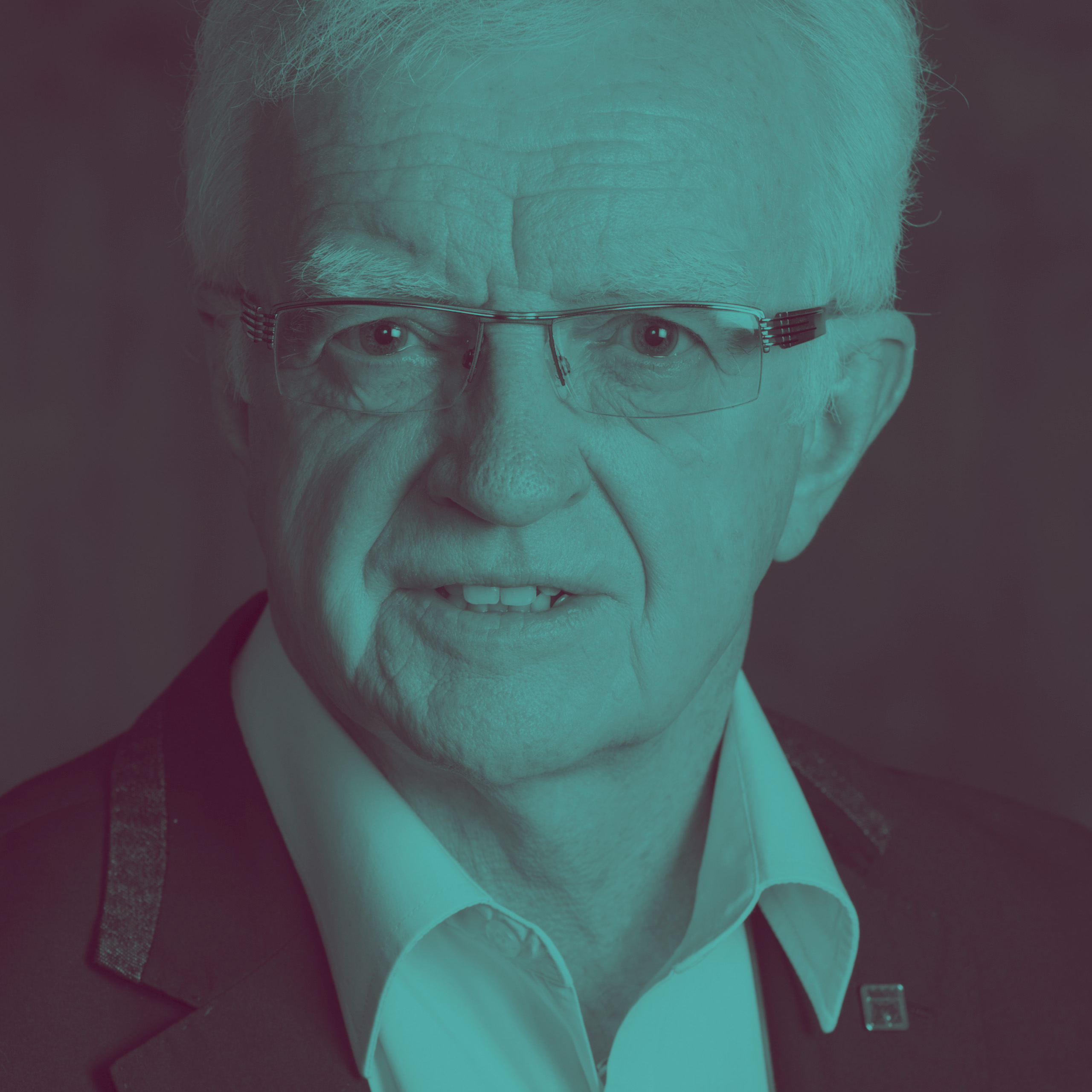 Brian Coutts discusses his life in Pipe Bands.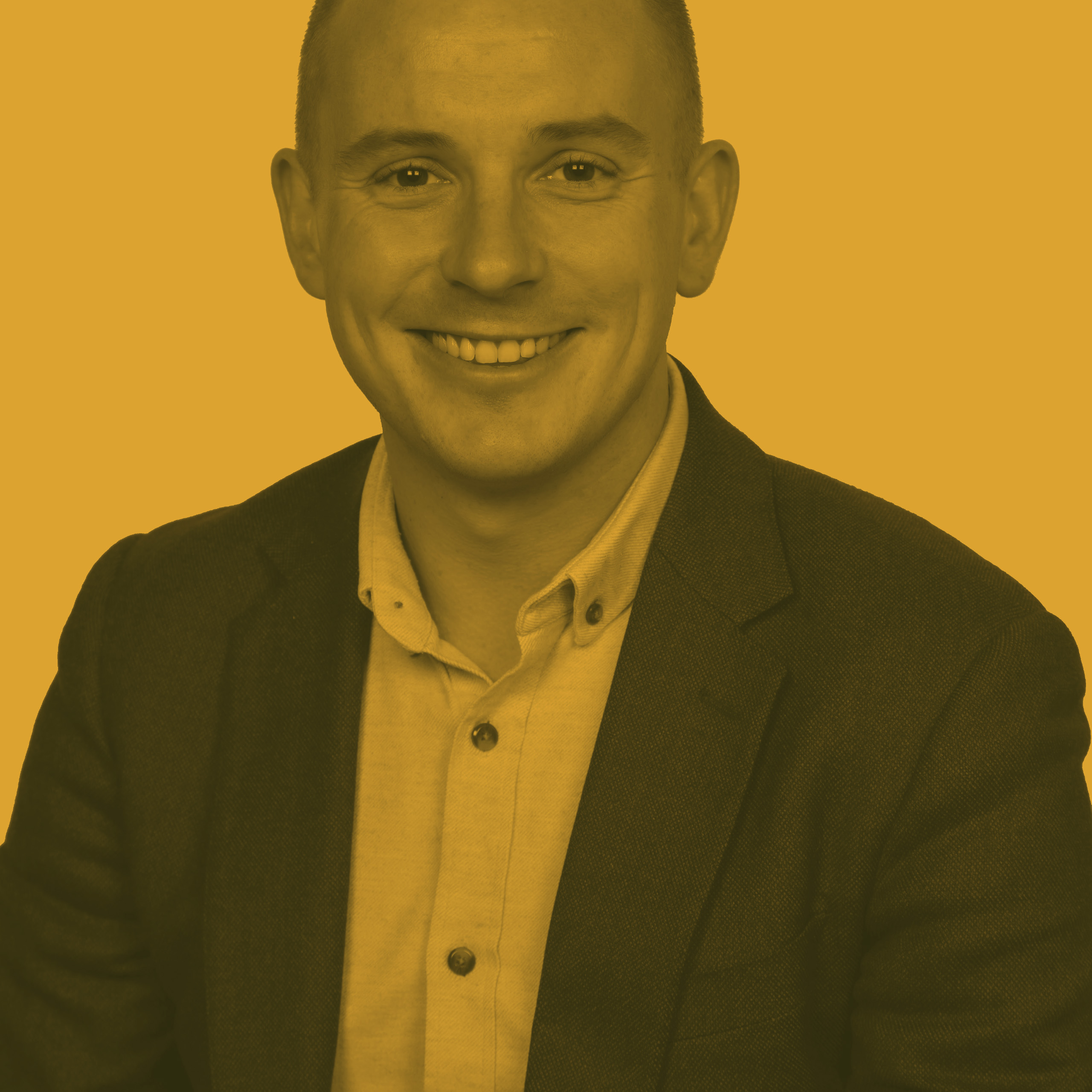 Liam Kernaghan on respecting culture and protecting the brand.
Subscription
Domestic: $25 per four issues.
Australia/Pacific Isles: $35 per four issues.
Elsewhere: $45 per four issues.
For more information email subscriptions@rnzpba.com
Bank Deposits to: 03 0855 0204287 00
Advertising Sales & Inquiries
Contact Chris Stevens on digital@rnzpba.com
Letters and Contributions
Submit your ideas and content to editor@rnzpba.com