The summer months have been quiet – very quiet.  With not a contest held and the cancellation of Summer School scheduled for early January, no Christmas parades, field days or A&P shows, the February edition of NZPB magazine looked to feature blank pages.  Through the efforts of many however, we have produced another great magazine, with something for everyone.
Sandy Geyer puts on her professional hat to analyse the McPersonalities of pipe bands.
Following some interesting conversations found on social media, we invited David Lundgreen, Chair of the Pipe Bands Association of Scandinavia, to tell us about the band scene in that part of the world, and the challenges they're facing.
Allan Cameron introduces the work being done by The NZ Piping Centre to preserve and promote the work of the late Geoff Hore.
Two stalwarts of the pipe band world are farewelled.
We meet a TV reporter and writer with a special link to pipe bands.
Plus regular features:
Editors ramblings
News from the RNZPBA Board and Management Groups
A summary of happenings from the regions
Calendar of events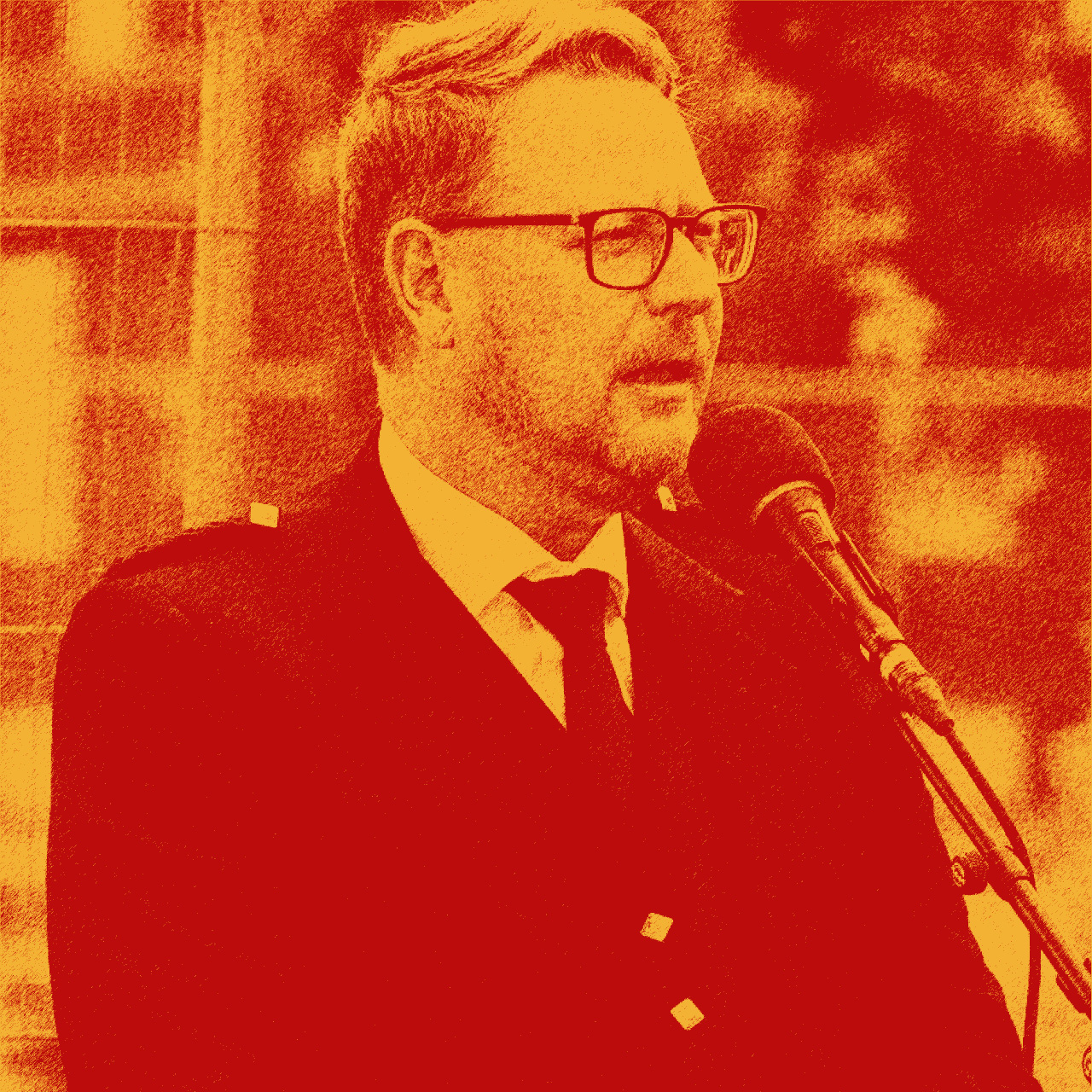 David Lundgreen at the Copenhagen Pipe Band Gathering.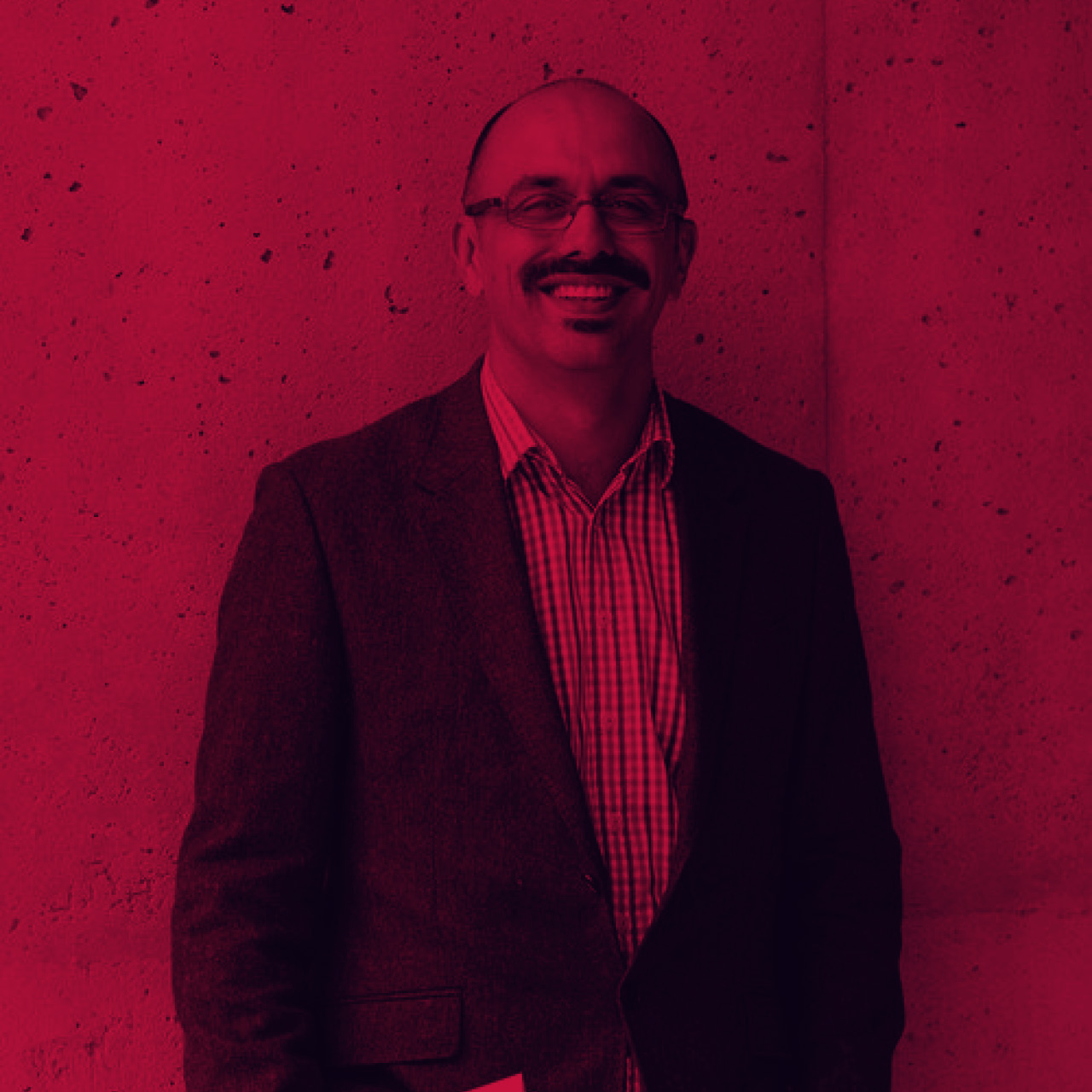 Ali Ikram. TV reporter, columnist, New Zealand mace flourishing champion.
Subscription
Domestic: $25 per four issues.
Australia/Pacific Isles: $35 per four issues.
Elsewhere: $45 per four issues.
For more information email subscriptions@rnzpba.com
Bank Deposits to: 03 0855 0204287 00
Advertising Sales & Inquiries
Contact Chris Stevens on digital@rnzpba.com
Letters and Contributions
Submit your ideas and content to editor@rnzpba.com