The August edition of NZPB has been released, with news and interviews covering a wide range of subjects.  Main features of this edition include:
ILT City of Invercargill Pipe Band finally manages to celebrate its 125th anniversary, a year on from the original celebrations being postponed because of COVID-19
The National Youth Pipe Band of New Zealand on a southern tour, and performs at the City of Invercargill Pipin' Hot concert
Nick Eagle – new P/M of NZ Police Pipe Band walks us though his life in bands.
Plus regular features:
Editors ramblings
News from the RNZPBA Board and Management Groups
A summary of happenings from the regions
Calendar of events
Just a reminder, content for the next magazine, due out late February, is require by 21 January 2023.
Merry Christmas from the Digital Group team.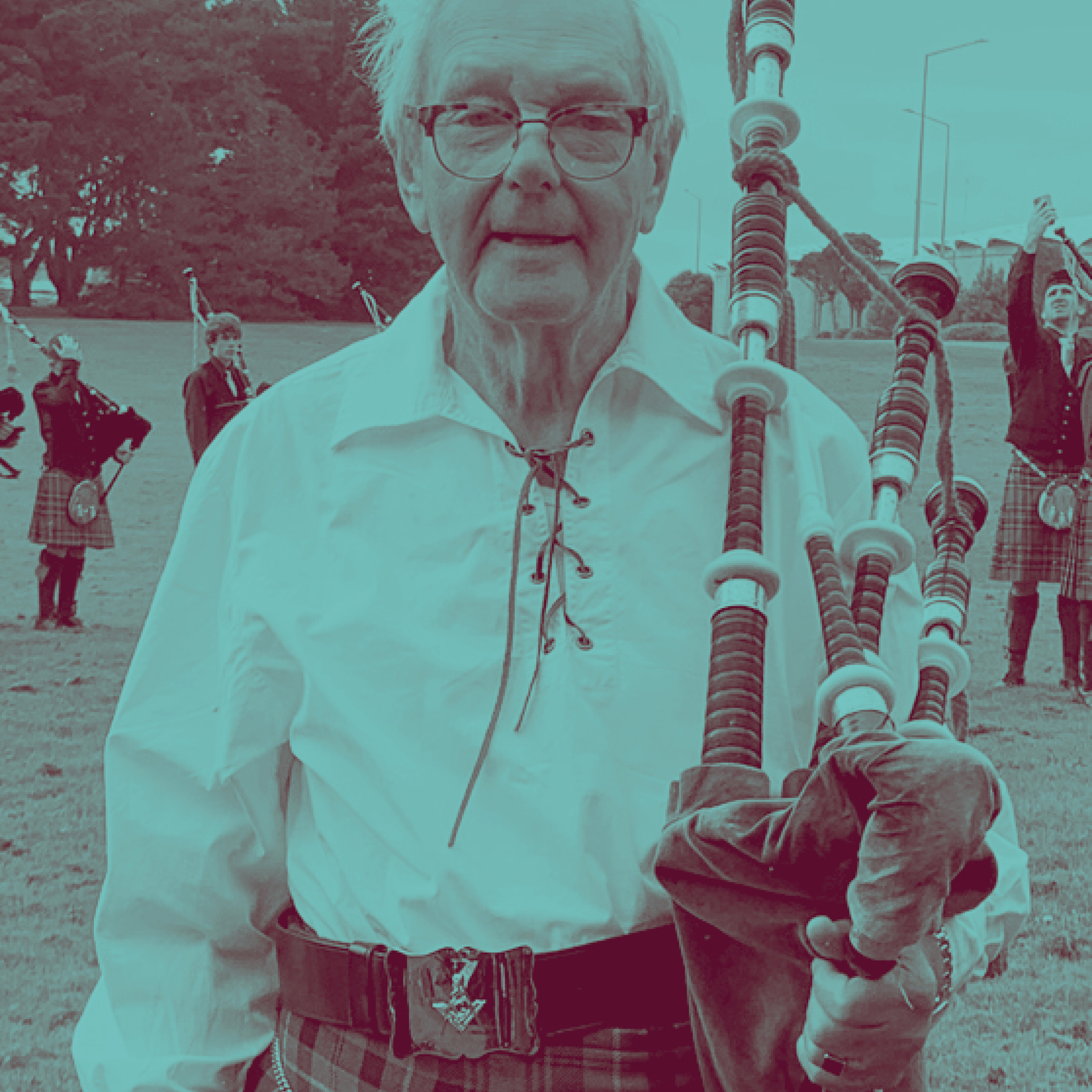 Jim Gilmour at the ILT City of Invercargill 125th Anniversary celebrations
Nick Eagle has landed the top job with NZ Police Pipe Band
Subscription
Domestic: $25 per four issues.
Australia/Pacific Isles: $35 per four issues.
Elsewhere: $45 per four issues.
For more information email subscriptions@rnzpba.com
Bank Deposits to: 03 0855 0204287 00
Advertising Sales & Inquiries
Contact Chris Stevens on digital@rnzpba.com
Letters and Contributions
Submit your ideas and content to editor@rnzpba.com