SUMMER SCHOOL RETURNS
After a year's hiatus due to the pandemic, the RNZPBA Summer School returns to Christchurch for 2023. Summer School is the perfect opportunity to learn alongside your mates from world class tutors, and it showcases some of the best talent New Zealand has to offer. With international and domestic tutors across all disciplines, this is the best way to kick start your piping or drumming year.
You can register HERE and pay in December.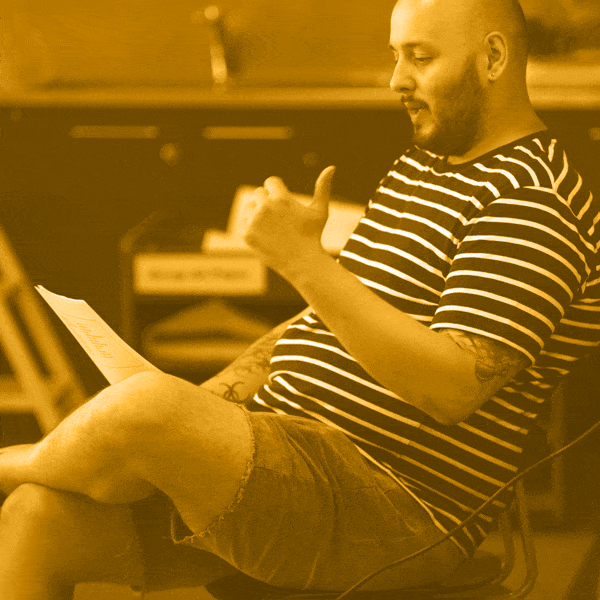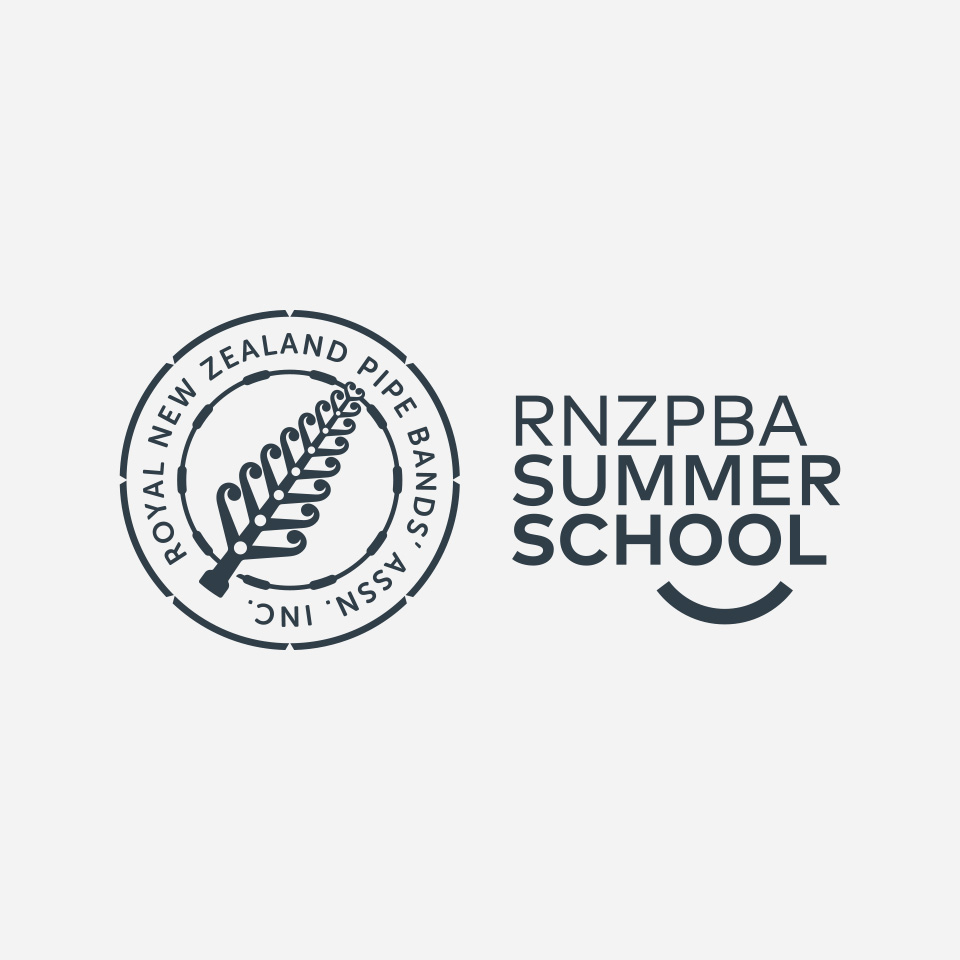 Whether you're going to Summer School to get the fingers and hands going again, have a specific goal you've set for yourself or just want to immerse yourself into piping and drumming for the new year, Summer School is an opportunity not to miss. From group lessons and 1-on-1 tuition to evening sessions and fun night events, there's something for everyone.
Summer School 2023 brings in world class international tutors. Alastair McLaren heads the piping tutor team and brings a wealth of experience. Alistair is the current Pipe Major of the Western Australian Police Pipe Band, and has won multiple World Pipe Band Championships with the Field Marshal Montgomery Pipe Band from Northern Ireland, and was the Director of the National Youth Pipe Band of Scotland.
Steven Shedden headlines the drumming programme. No stranger to New Zealand or New Zealanders, Steven is the Leading Drummer of Hawthorn Pipe Band in Melbourne and has played at the highest level with Shotts and Dykehead Caledonia Pipe Band and Spirit of Scotland Pipe Band under Jim Kilpatrick.
The tutoring line-up includes up and coming Field Marshall Montgomery stars Adam McCollum (snare) and Finlay Cameron (pipes), accompanied by a wealth of New Zealand based tutor talent, all of whom carry significant domestic and international accolades.
The National Youth Pipe Band of New Zealand, now a 45-member band after this year's intake, will attend the full school and give a performance on the last day (Sunday) under the guidance of their world class tutorial team lead by Music Director Ali Mackenzie.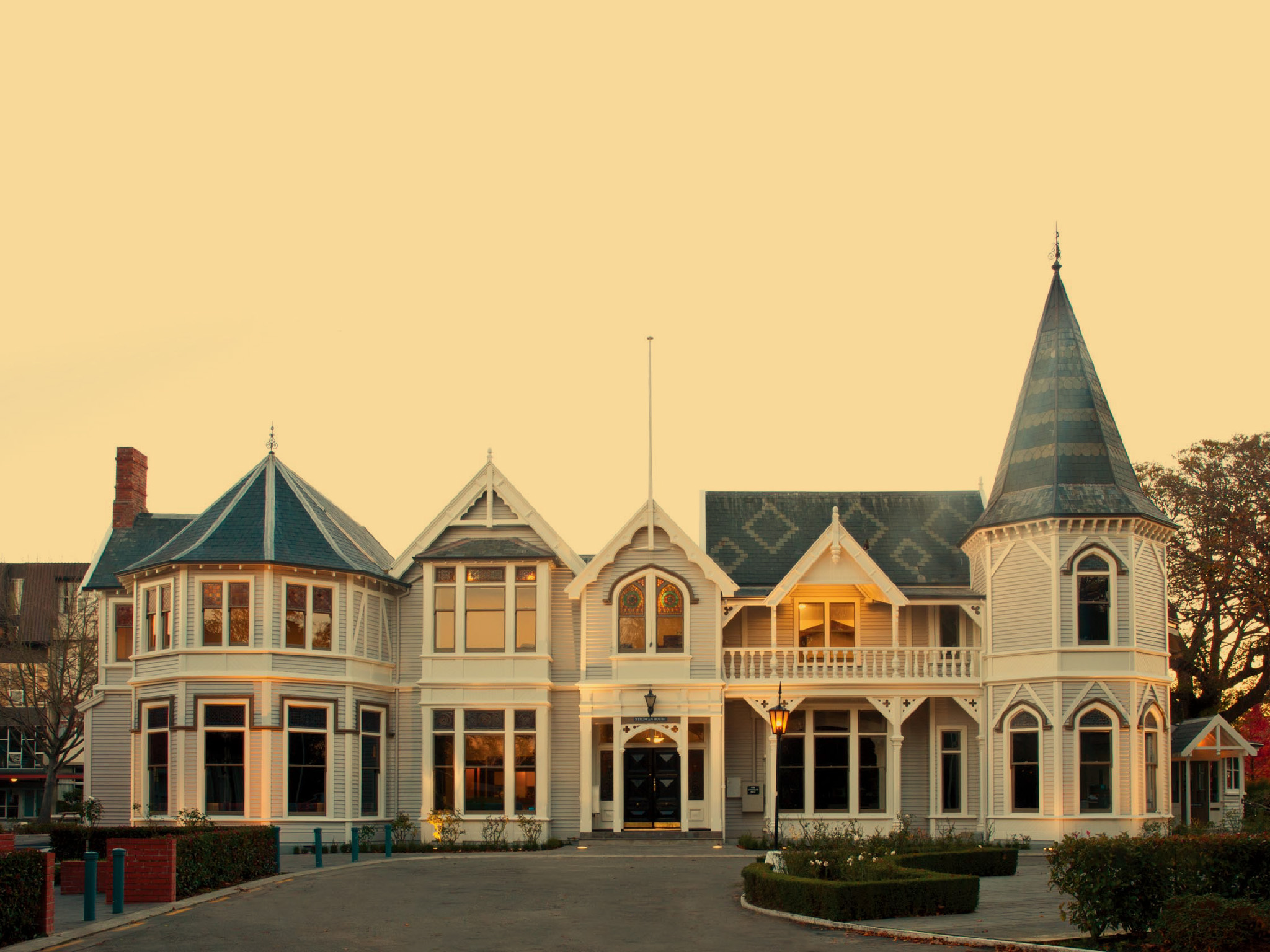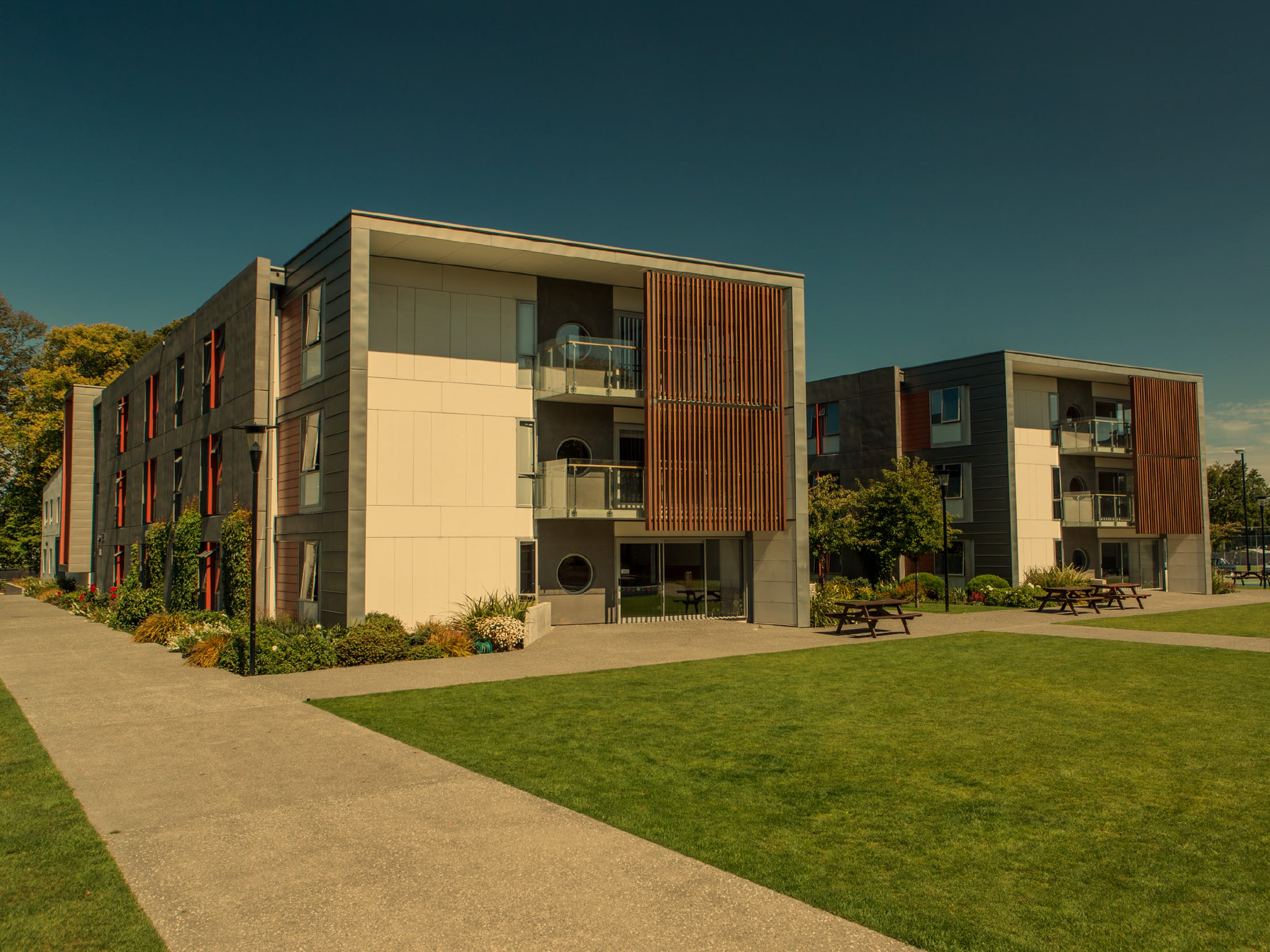 Stay in style.
We head back to St Andrew's College in the heart of Papanui, Christchurch. St Andrew's College is not only one of New Zealand's premier schools but offers first class accommodation for Summer School attendees. Run by stay-in support staff, all ages are welcome.
For more information on St Andrew's facilities, click here St Andrews.
Want more information?
The RNZPBA Summer School runs from Wednesday 11 January 2023 starting at 11.00 am to Sunday 15 January 2023 finishing at approximately 1.00 pm or before.
For further information contact me on giffins@scotscollege.school.nz.
See you there!
Scott Giffin
Summer School Director