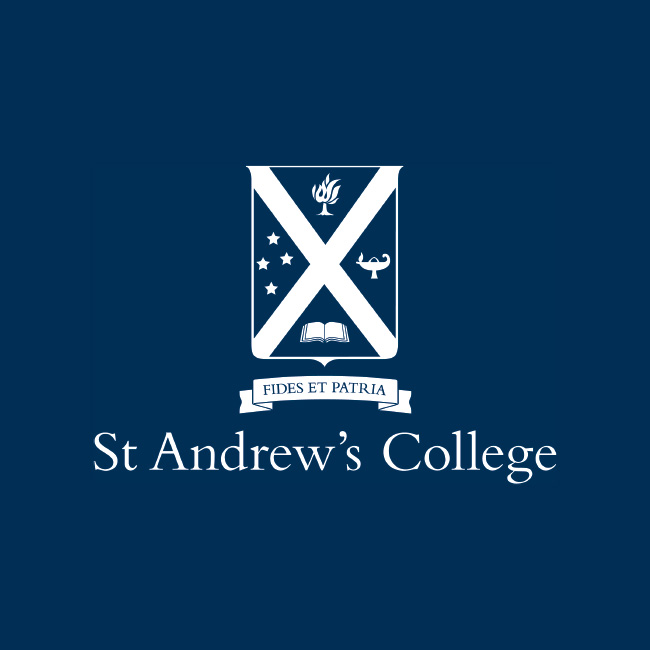 St Andrews College Pipe Band
Formed in 1919 the Pipe Band is an integral part of the College's heritage and Scottish tradition and remains an important part of the fabric of St Andrew's. The St Andrew's College Pipe Band is New Zealand's premier Secondary School Pipe Band, which regularly wins National and Provincial Championships.
Individuals in the band are privately tutored in the College's purpose built Askin Pipe Band Centre, by world-class international tutors who are the very best in their field. They are developed to be the best they can be, and are given opportunities to meet, learn and compete internationally.
Our Pipe Band is made up of approximately 140 students, who learn and develop their skills playing pipes and drums. Learners start from the age of seven years (boys and girls) learning the chanter (pipes) or the drum pad (side drum and tenor drum). They progress into the band playing the pipes and drums.
St Andrew's College currently has two bands – the A band and B Band. Both bands perform at various College and community events and compete in Pipe Band Competitions. Individuals also compete in solo competitions at all levels starting at Novice grade through to A Grade.
The Pipe Band holds an annual concert called StAC Attack, which also showcases instrumentalists, vocalists and Highland dancers.
The Pipe Band travels to the New Zealand Championships each year, which are held at various cities throughout the country. Every two to three years we travel to Scotland to compete at the World Pipe Band Championships. One of our Pipe Band's biggest highlights was winning the 2013 World Juvenile Championships.
Membership of our internationally renowned Pipe Band is a special opportunity open to all students at the College, including Preparatory School students.
Successes
In 2018, the St Andrew's College Pipe Band were runners up in the Juvenile grade at the World Pipe Championships in Glasgow, Scotland. This follows their 2013 win in the same event where they were crowned world champions.
The St Andrew's College A Band won the 2019 New Zealand Championship Juvenile Grade (under 18) and were runner-up in Grade 2 and awarded Best Dressed. They also won National Drumming and Piping titles.