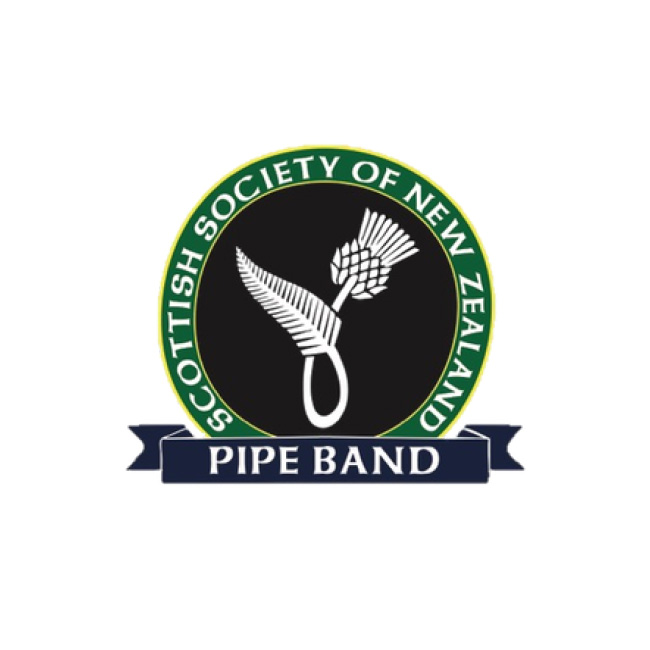 Contact Person: Philip Watson
Position/title: Secretary
Mobile: (+64) 21 866 470
Email: secretary@metroscottish.org.nz
Website: http://pipeband.scottishsocietyofnz.com
Month of AGM: May
Band Practices: Scottish Society Hall, cnr Caledonian and Edgeware Rds
Piping Enquiries: James Bissland
Drumming Enquiries: Mark Weir
Parades Enquiries: Phillip Watson
Tartan: Ancient Gordon
The Scottish Society of NZ Pipe Band is based in Edgeware, Christchurch. We have around 30 members – both female and male with ages ranging from youngsters of 12 to those as young as 60ish years of age. The Band was established in 1902.
Grade 2 Band
Since 2015 the dynamic leadership team has taken the band from winning the NZ Championship in Grade 4 in 2016, to winning Grade 3 in 2017, runner up in Grade 3 in 2018, and then winning Grade 3 again in 2019.
They are all extremely excited to take on the strong competition in Grade 2 again this year.
In 2018 Nick and Mark took the band for first time to Scotland to compete at the world championships on Glasgow Green. This was a very big deal for many of the members as a lot had never even been out of the country, let alone to travel to Glasgow in Scotland.
They competed extremely well and were the only NZ band to qualify on the day and finished a solid 7th in the Grade 3A category.
The taste of competing at the worlds has certainly given the band itchy feet and they are looking at returning to Scotland to give the worlds another crack sometime in the future.
Keeping it in the family Mark's daughters Becky and Ali join him in the band with Becky in the snare line and Ali running Tenor section.
Grade 4a Band
The band family has grown in numbers with a Grade 4 band being formed in 2019. The band is under the leadership of Pipe Major Iain Braithwaite and Drum Sergeant Nathan Harris.
This is a recently formed Grade 4b band, only established in 2019. The band has around 15 members consisting of experienced players, younger members, and a few in-between. This is the band's second trip to nationals; they came third in their grade last year – a fantastic performance for their first year competing.
As with the Scottish Society's Grade 2 band, the Pipe Major Iain Braithwaite also has competitive daughters. His eldest Madisyn pipes with the Grade 2 band whilst his youngest Kaitlyn is playing with him today as a snare drummer.
They practice on a Wednesday evening in Edgeware, Christchurch, so if you're looking to join a band get in touch as they are always looking at growing their ranks. We feel proud that we are growing a piping and drumming culture with our band so no matter what age or stage you are learning they can look after all members.