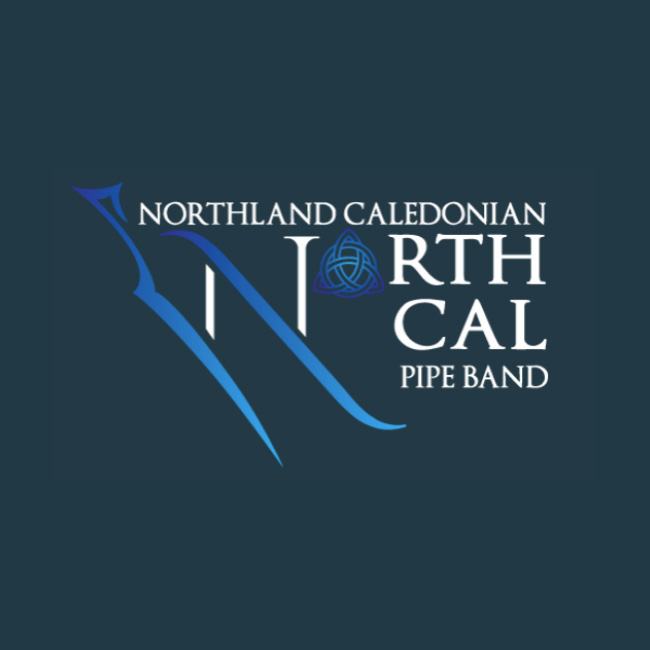 Northland Caledonian Pipe Band
Contact Person: Nicola King
Position/title: Secretary
Mobile: (+64) 27 497 9013
Email: secretarynorthcalpb@gmail.com
Website: http://www.northcalpb.co.nz
Month of AGM: May/June
Band Practices: 9 Rawhiti St Morningside Whangarei
Piping Enquiries: Ivan Howett
Drumming Enquiries: Bain McGregor
Parades Enquiries: Shane Stewart
Tartan: Cameron of Erracht
The band was formed in 1936 as the Whangarei & County Pipe Band Society and renamed Northland Caledonian Pipe Band (NorthCal) in 2015 to encompass the area that we cover.
Championship had wins in Grade 2 in 1963 and 1985 and Grade 3 in 1998 and 2014.
The band still practices in our own Band Hall in Whangarei and is the only competing band north of the Auckland Harbour Bridge.
The band has had notable members such as Angus MacAulay, Stuart Finlayson, Lewis Turrell MBE, Merv Appleton, Brian Switalla, and Robert Turner.