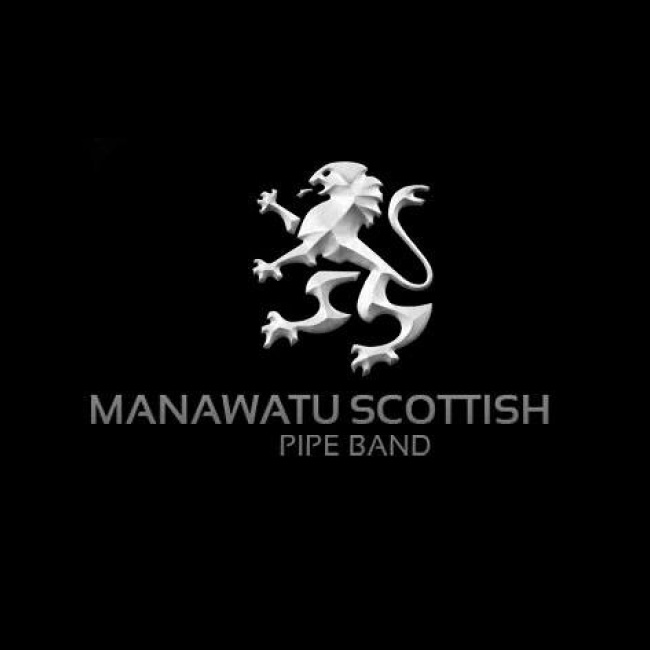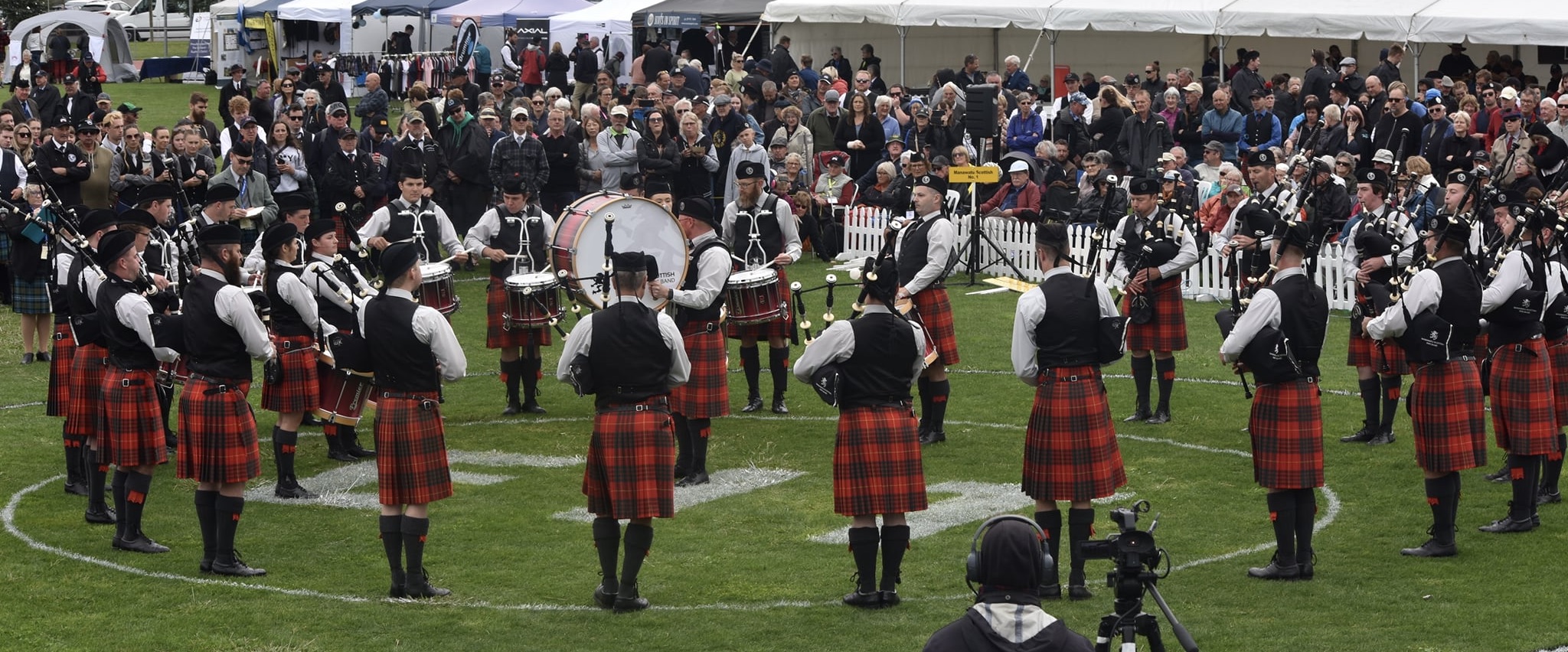 Manawatu Scottish Pipe Band
The Manawatu Scottish Pipe Band organisation can trace its origins back to 1923 when it was known as the Manawatu Highland Pipe Band. It has gone through a number of transformations over the years, it is now made up of three bands and a learner's group.
The Grade 1 band is of course the Manawatu Scottish No1 Pipe Band, they are affectionately referred to by themselves and others as 'The Mighty TU'. The band has a family vibe with a strong group of supporters, family and friends helping in the background.
Their home is Palmerston North, but members reside all over New Zealand and further afield. There is a proud history of success on both the local and international stage being 7 times Grade 1 New Zealand Champions and two-time Australasian Champions.
The band usually makes a biennial trek to Scotland to compete at the World Pipe Band Championships. They have qualified for the finals 7 out of the last 8 attempts achieving four top 10 finishes. The highest achievement to date has been a ninth placing in 2013 and a very encouraging 6th placing in piping in 2016.
The band has produced two studio albums "The Calling" and "Twelve Thousand Miles". The latter being the distance between New Zealand and Scotland, the same distance many of their ancestors travelled to make their home in New Zealand and the distance the band travels to compete in Scotland. Many of the members compete on the solo scene with their names regularly appearing in the winners lists.
The band takes part in parades and events to showcase pipe bands in the community, often combining with the Manawatu No2 band. The Palmerston North Christmas Parade is a notable favourite with the combined bands leading the parade.