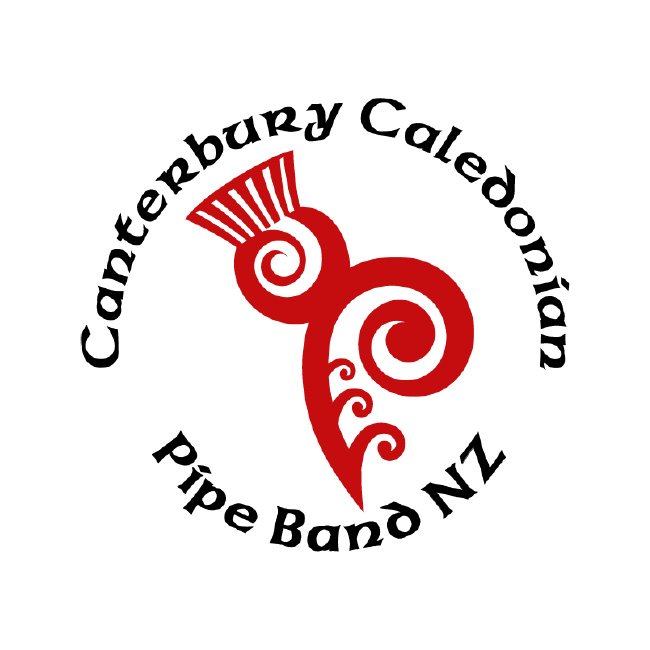 Canterbury Caledonian Society Pipe Band
Contact Person: Julie Hawke
Position/title: Secretary
Mobile: (+64) 27 433 3068
Email: julie.hawke@canterburycaledonian.org.nz
Website: http://www.thecale.net
Month of AGM: March
Band Practices: Monday/Thursday nights, 7:00pm at the Cale Hall, 5 Michelle Rd, Christchurch
Piping Enquiries: Graeme Bryce (+64) 21 456 117
Drumming Enquiries: Michael Jenkins (+64) 27 812 7663
Parades Enquiries: Harry Hawke (+64) 20 431 2141
Tartan: Royal Stewart
Other Information: Band Chairman Harry Hawke (+64) 27 312 1419
Established in 1880, the Canterbury Caledonian Society is one of the strongest Scottish Cultural Societies in New Zealand.
Based in the city of Christchurch, New Zealand, the Canterbury Caledonian Society has a strong membership base, and includes sections for Highland & National Dancing, Scottish Country Dancing, Collections & Archives, Pipe Bands (four) and a College of Piping & Drumming.
Under the direction of Pipe Major Jamie Hawke and Drum Sergeant Michael Jenkins who were appointed in 2017 and 2019 respectively, the band draws membership from around NZ and Australia and continues to be the Southern Hemisphere's premier grade one Pipe Band – having won nine out of the last 10 New Zealand Championships including most recently in March 2021 in Hawkes Bay.
The band has a proud history of performing at the highest level, having placed in the top 12 and the World Pipe Band Championships on numerous occasions.